Home / About Us
TABLE OF CONTENTS
About Garage Gym Reviews
Garage Gym Reviews is the premier online resource for those that train at home. Whether you have a garage gym, home gym, basement gym, backyard gym, or any other variation, our goal is to provide you with the information and motivation you need to continue doing so at an optimal level.

The site was founded by Cooper Mitchell (also known as Coop) in 2014. The site has gone through four iterations, each one becoming more complex and comprehensive.
The site you're currently navigating has been custom built from the ground floor and is the result of overt passion and seeing a need in the market.

At Garage Gym Reviews, we specialize in providing unbiased, in-depth articles on everything fitness related. In addition, we offer the ability for users to build their own setup and show it off to the community. Garage Gym Owners train at home, but that doesn't mean they're alone in the efforts.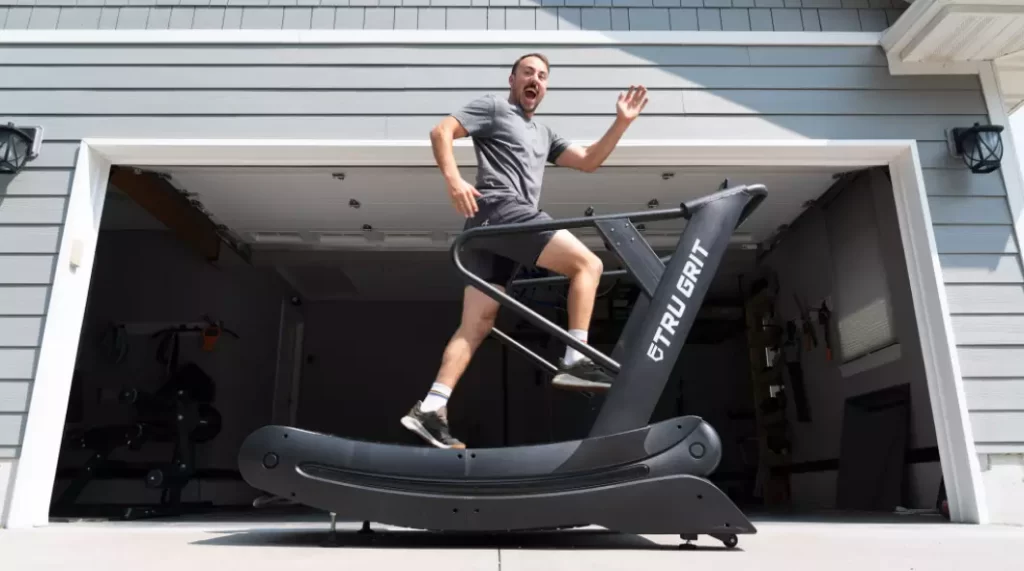 Meet Our Team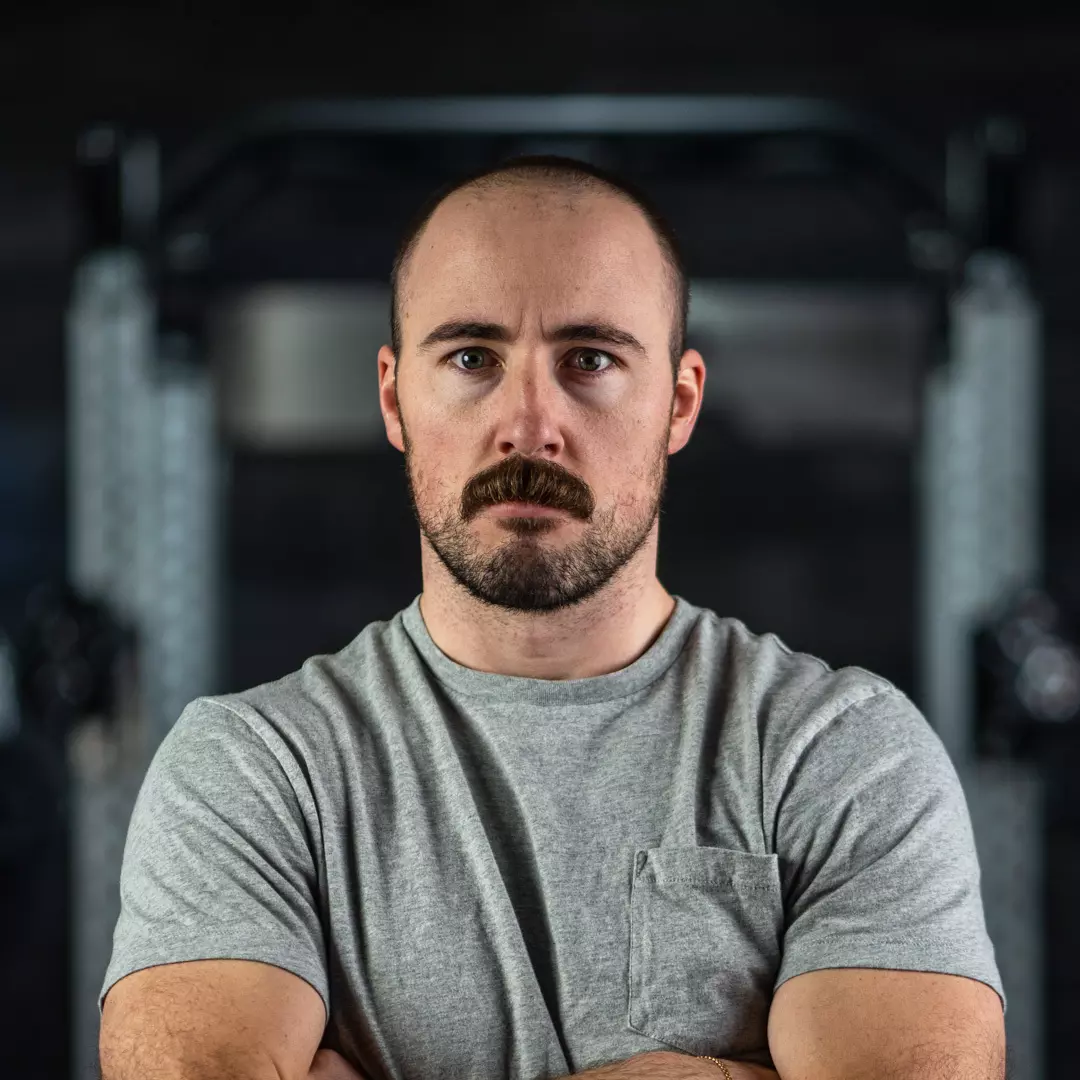 Cooper Mitchell
Founder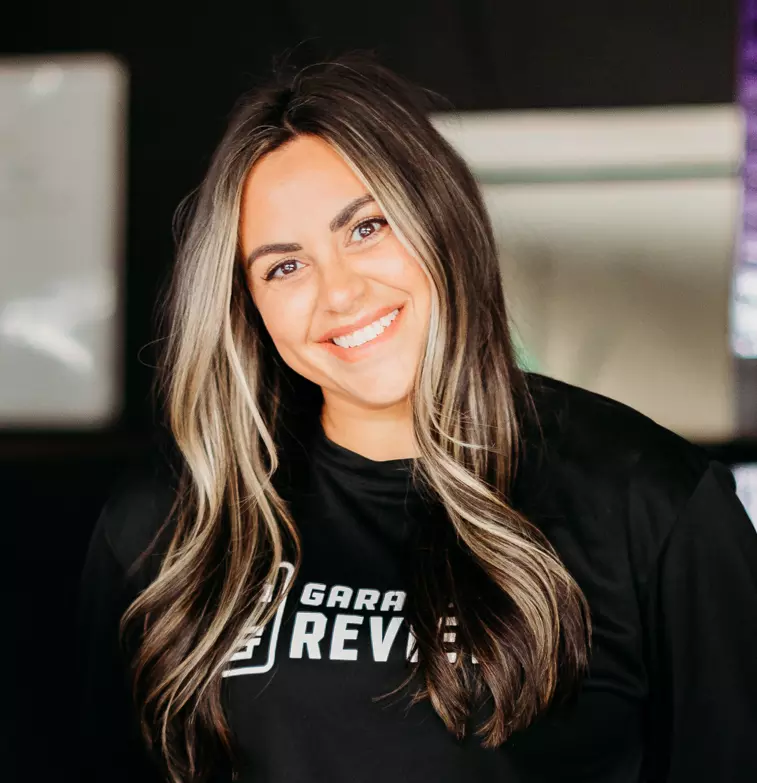 Brittany Combs
Social Media Manager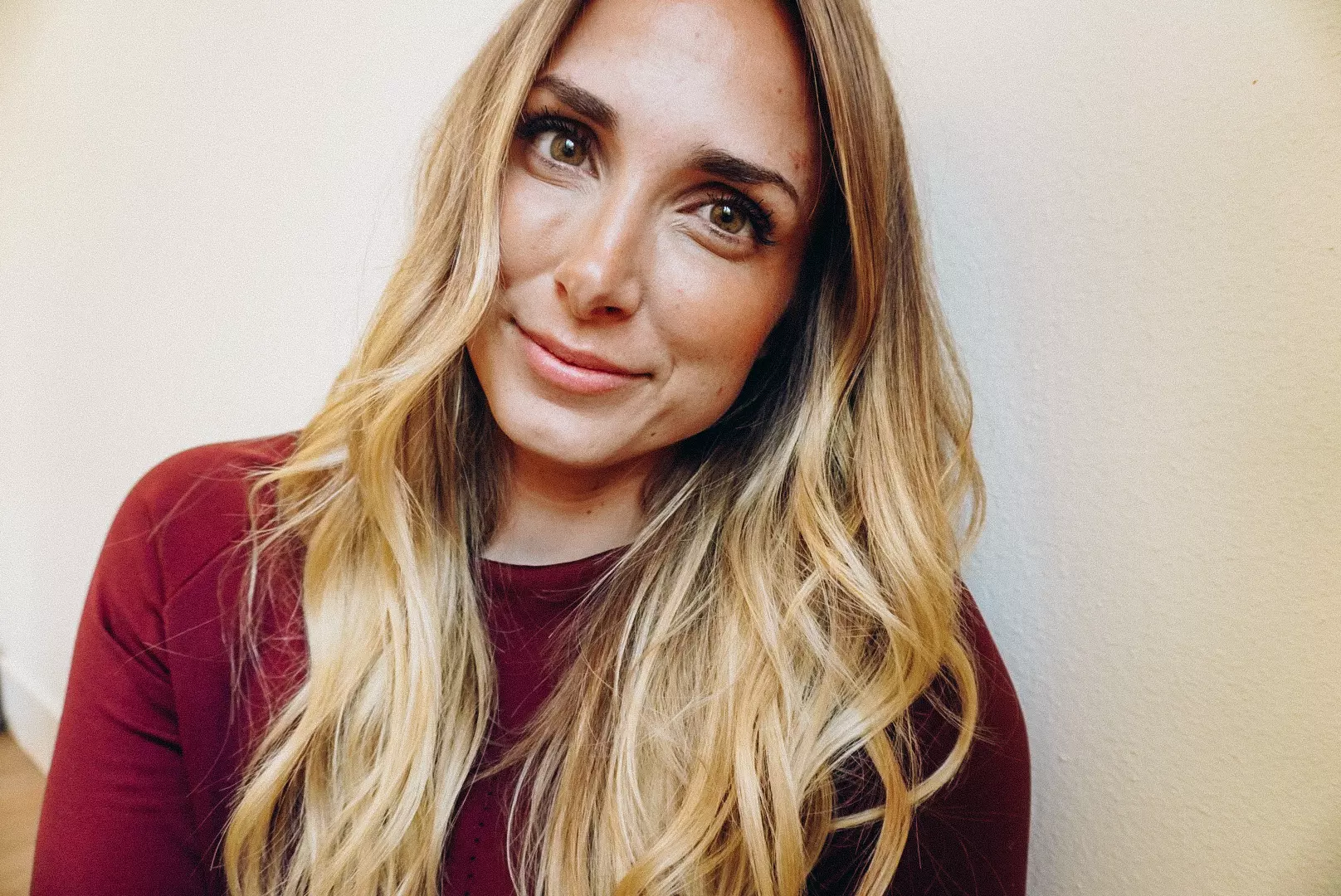 Lindsay Scheele
Lead Reviewer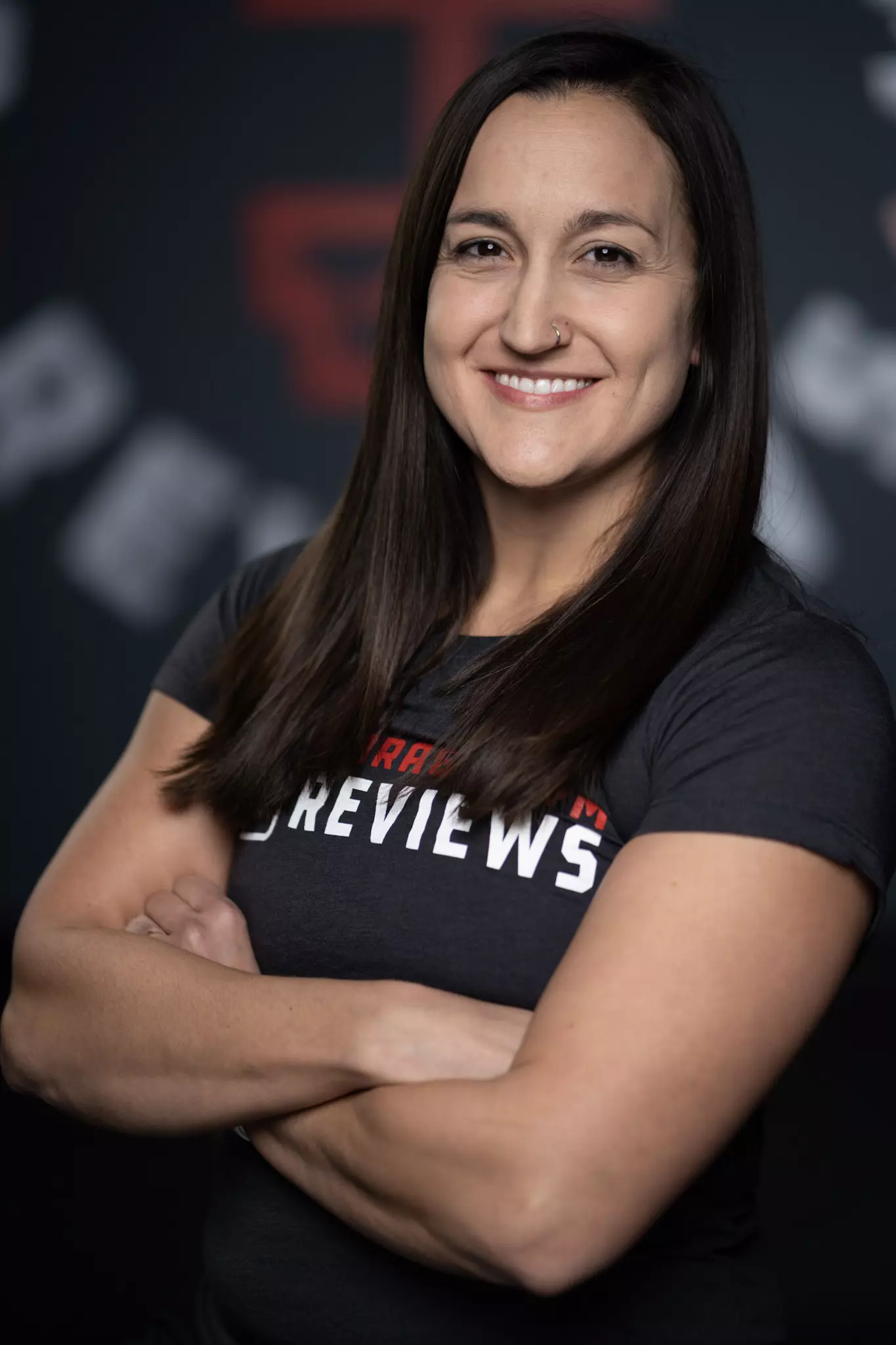 Kate Meier
Head of Content
Nicole Davis
Senior Editor
Frieda Johnson
Editor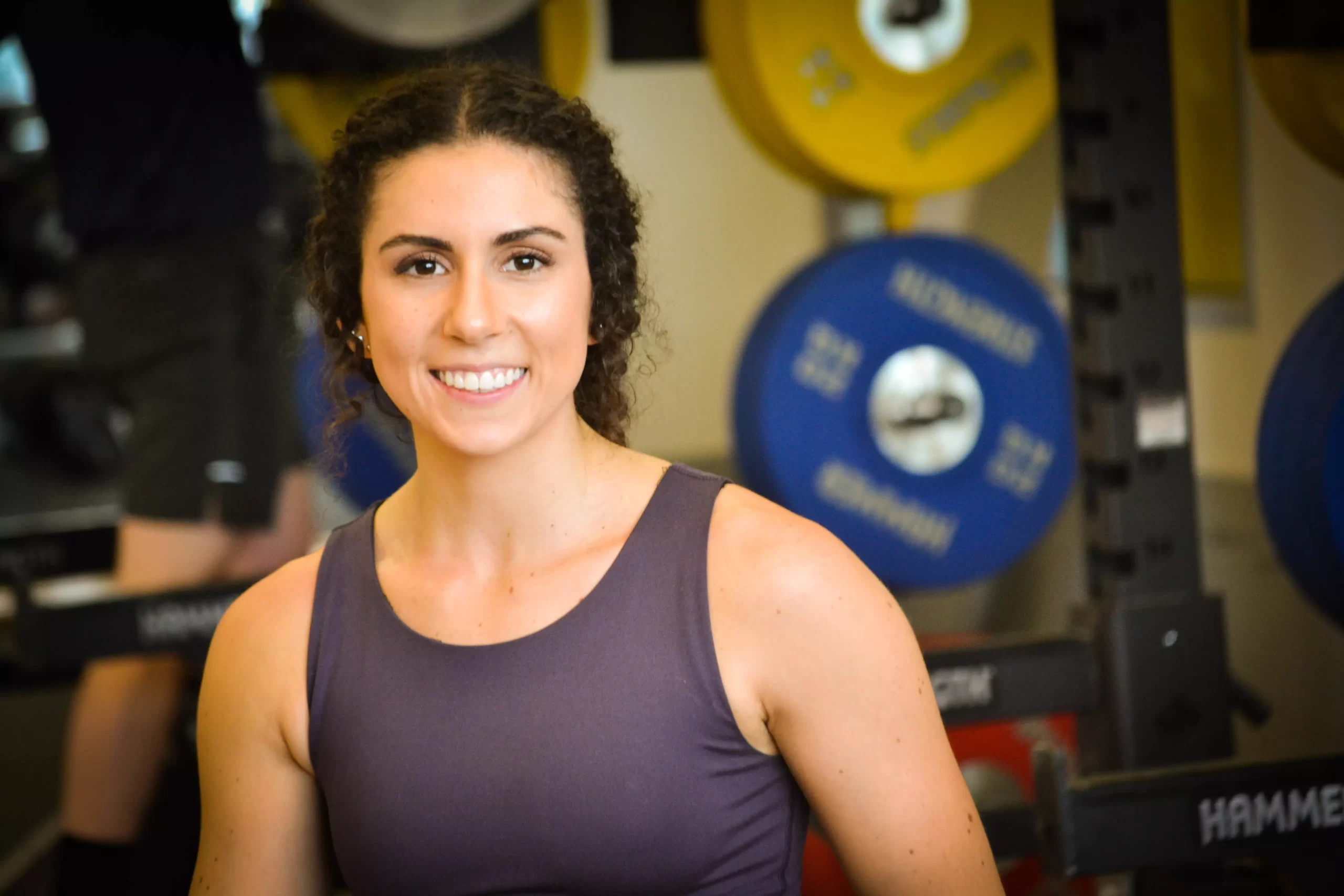 Amanda Capritto
Senior Staff Writer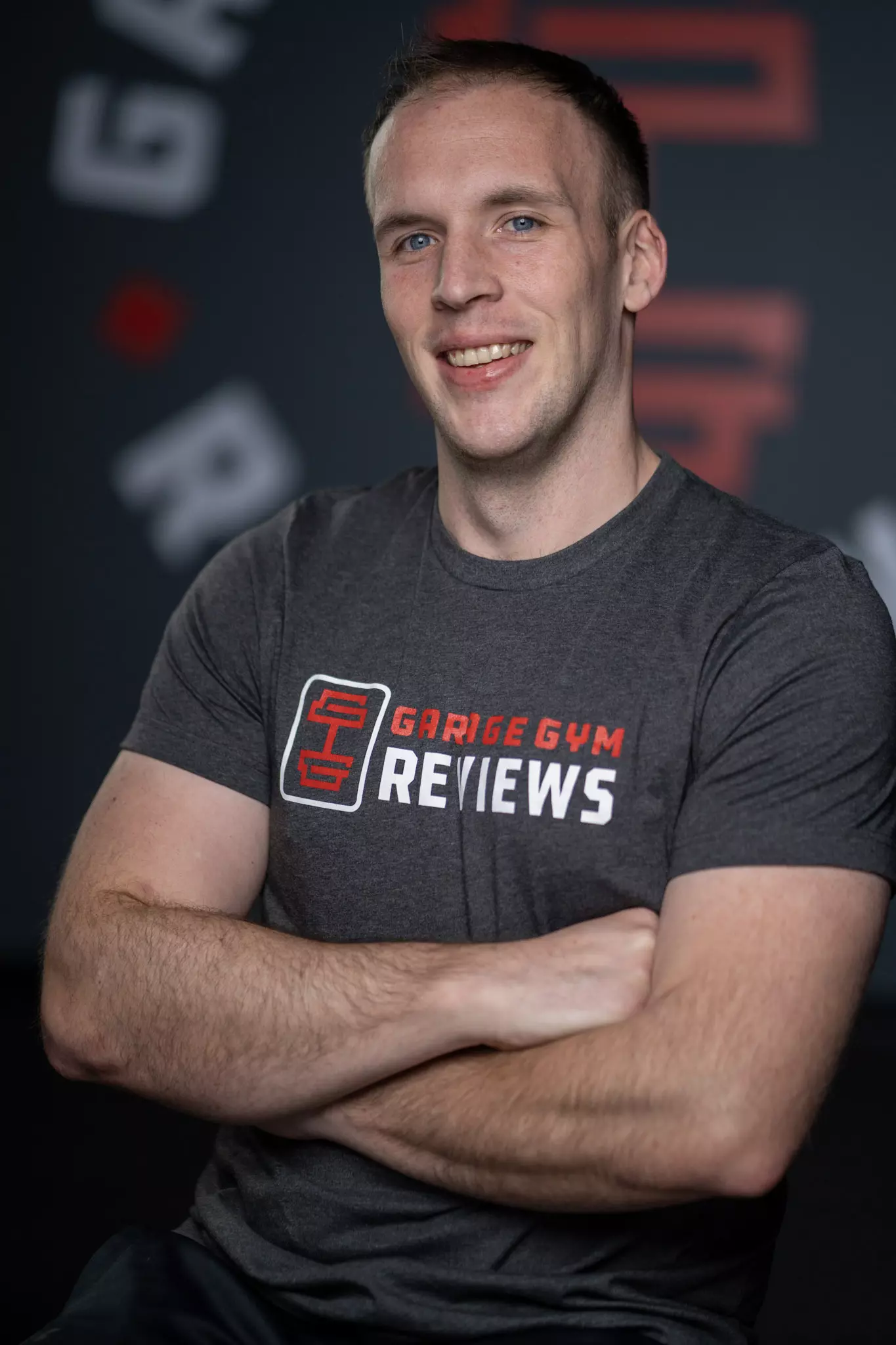 Anthony O'Reilly
Senior Staff Writer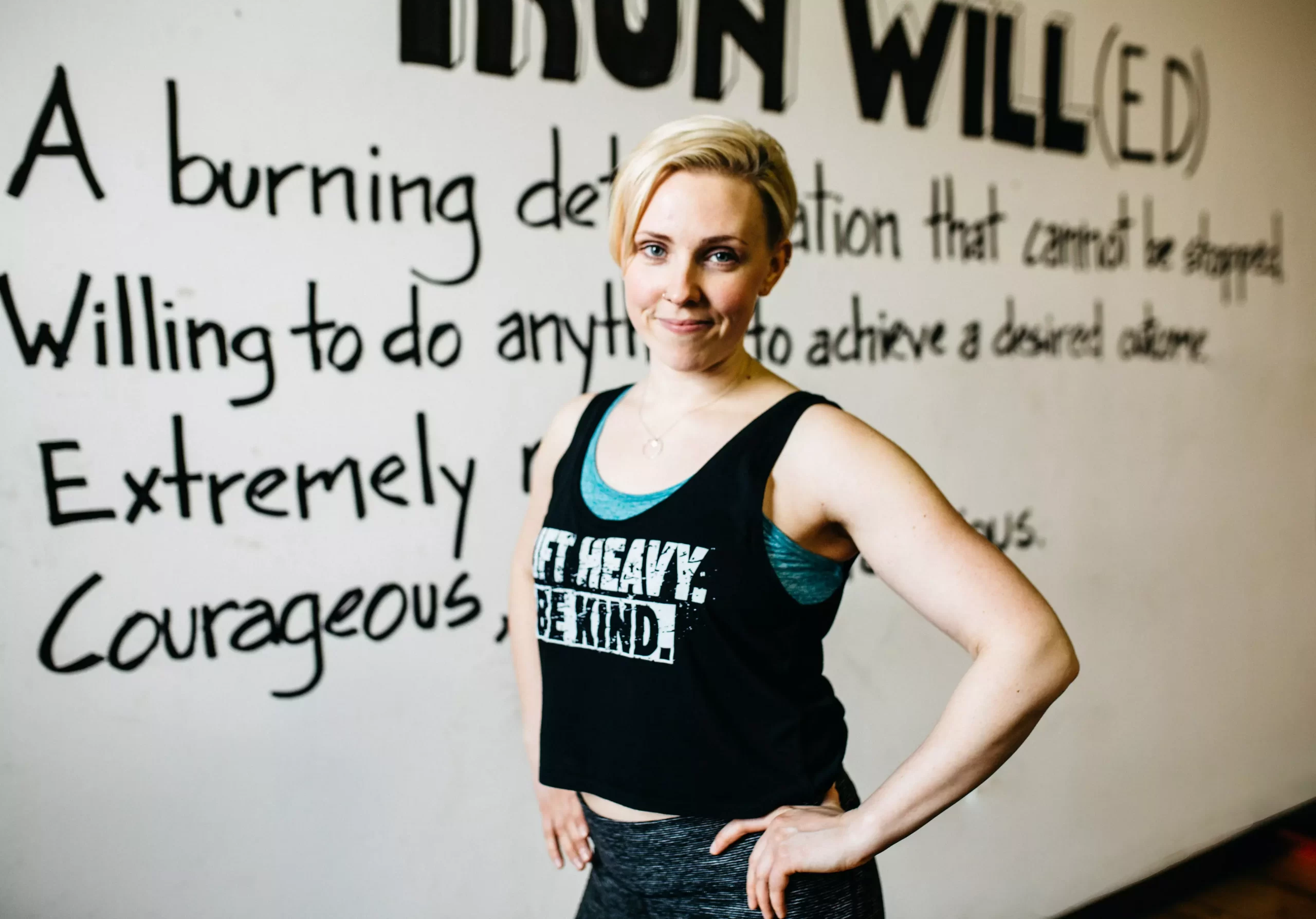 Lauren Strong
Staff Writer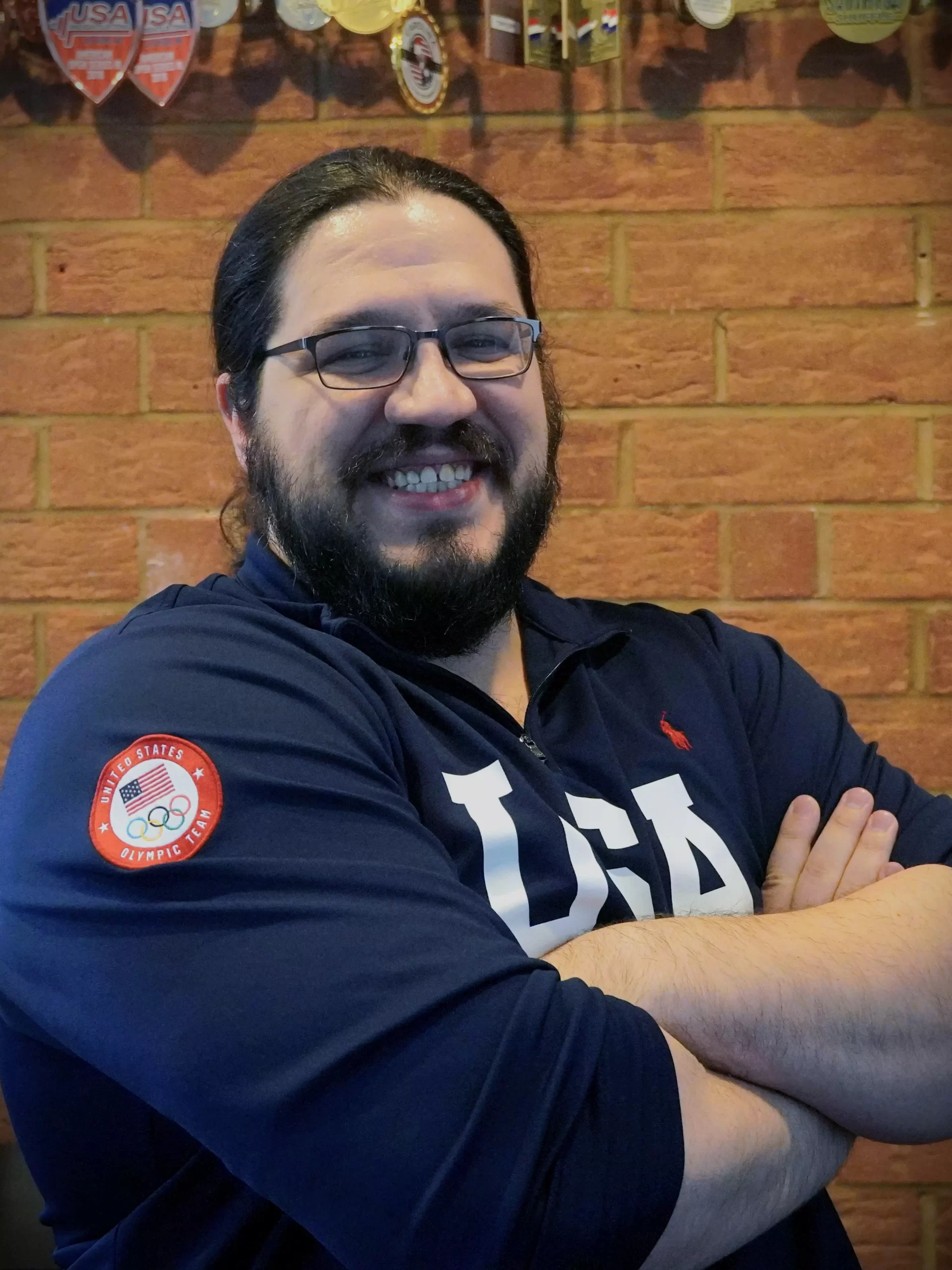 Caine Wilkes
Staff Writer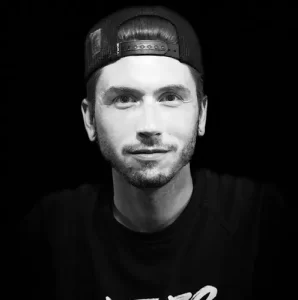 Sam Presley
Operations Manager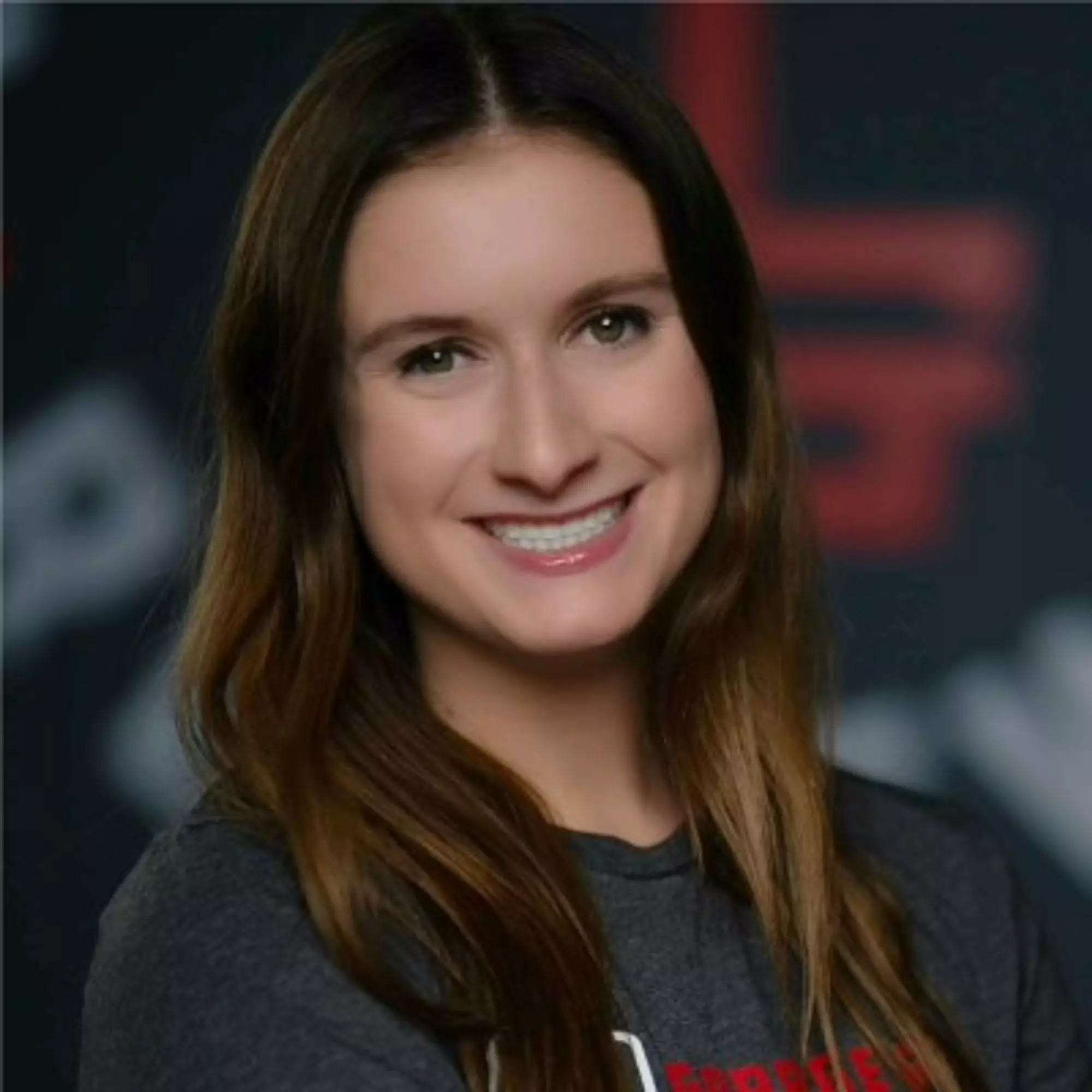 Chloe Ekberg
Media Relations
Our Mission
Our mission is to inform, inspire, and connect the Garage Gym Community. We want you to get the most of your money, time and performance.

We provide in-depth and honest reviews on everything fitness related.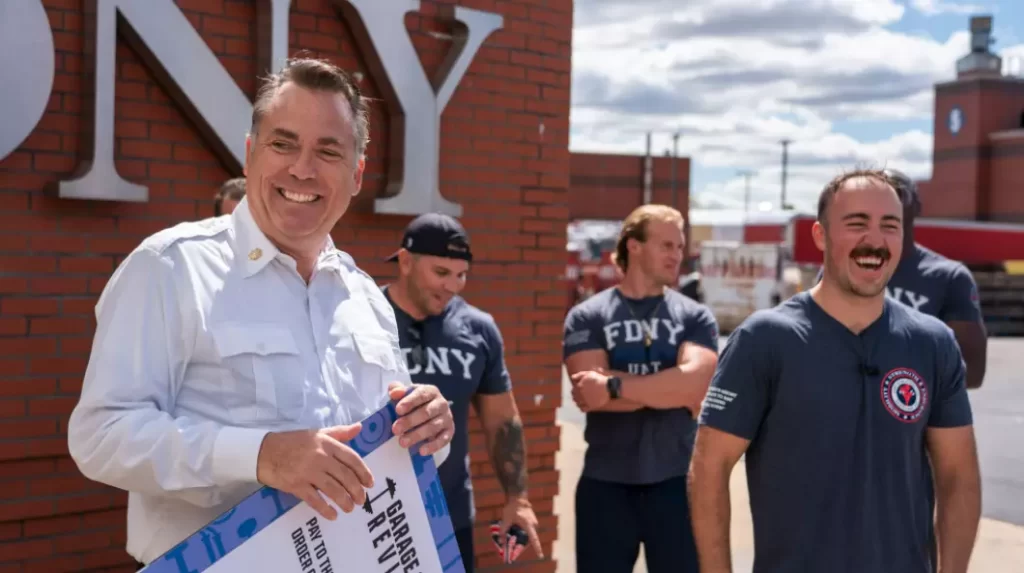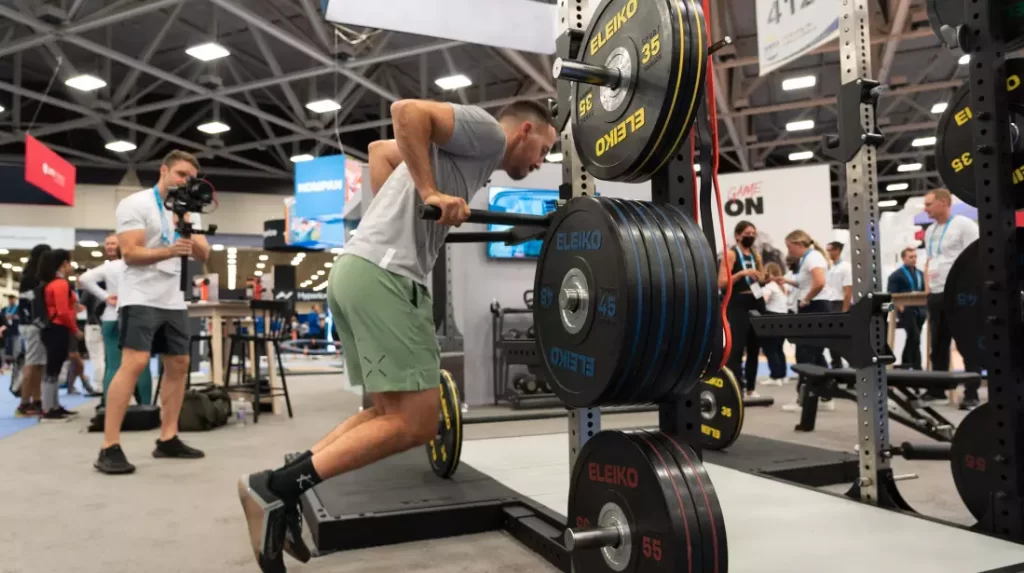 Our Reviews
As you'll see displayed throughout the site, the growth of Garage Gym Reviews was allowed by our readers. The way you support us is by purchasing through our independently chosen links, which earns us a commission.

If you've ever found benefit through our site, we would greatly appreciate you making purchases through the links listed on our site.
This allows us to earn a commission as well as show companies that our readers value our opinions, causing them to make improvements to their products.

We greatly appreciate your involvement in this community.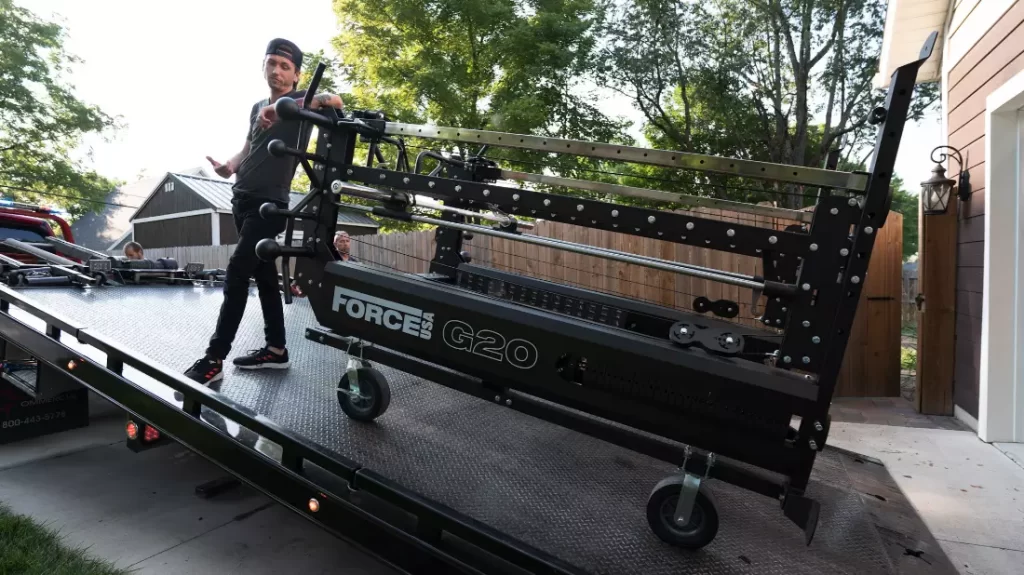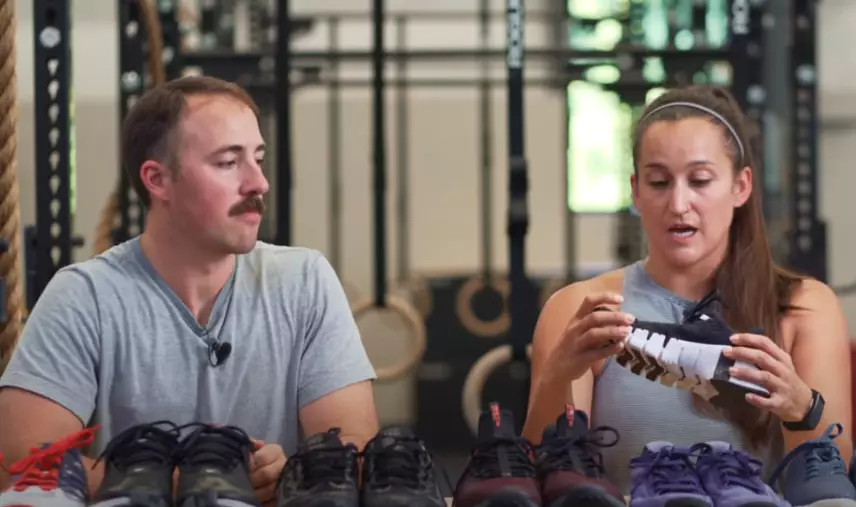 Our Expert Panel
We have a substantial network of health and fitness experts who help our team at Garage Gym Reviews. They provide us with scientific data, research and their expert opinion on the articles we publish.